My name is Beth O'Loughlin and I would love to be involved with your special day.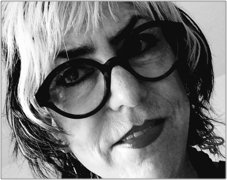 I look forward to hearing your story and then assisting in crafting a special service especially for you. I have an event management background which can assist in ensuring your day goes smoothly. If required, I can help you with any aspect of your planning.
I am based in Parnell, Auckland and am available as your celebrant for services in Auckland City and environs.
Please email me and I will respond with availability and cost. I would love to meet with you and have some fun planning your special day!

---
About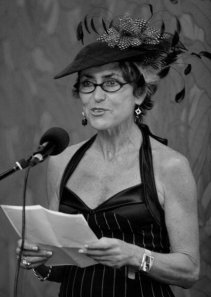 Being appointed a marriage celebrant has fulfilled a life-long dream for me.
I moved to Auckland 15 years ago and fell in love with Parnell where I still live and am heavily involved in the community.
I work as an office manager for a busy professional practice in Newmarket. I hail from the South Island where I had my own events management business so know all about organising events!
I am from a large (and yes we were Catholic) family, am a mother of two adult children so appreciate the value of families and know all about family dynamics.
Being raised a Catholic, I know all about pomp and ceremony!
I have excellent written and verbal skills and hold a Certificate in Freelance Journalism from the New Zealand Institute of Business Studies.
Last year I completed my Certificate in Celebrant Studies. This training ensures you are in good hands.
I am also a member of Celebrant Society of New Zealand – you can check my listing on their website.
My hobbies are keeping fit (I'm a gym junkie), reading, current affairs (and a newspaper junkie!) and politics.